How Logixwebtech Work
Logix Webtech is the one stop solution for your businesses as we endue the surpassing web design solutions to attract your targeted buyers or customers in order to effectuate your business strategies. Using HTML and CSS technologies we craft the expedient web design that better suits to your distinctive business.
Frontend Development Services
Welcome to our company's frontend development services! Our team of skilled frontend developers is dedicated to creating exceptional user experiences and visually stunning web applications. Here's what sets us apart:
Responsive Design: We craft websites that seamlessly adapt to different screen sizes and devices, ensuring a consistent experience for users.

Cutting-Edge Technologies: Our frontend experts are well-versed in HTML5, CSS3, and JavaScript, leveraging the latest frameworks and libraries to build modern, interactive interfaces.

User-Centric Approach: We prioritize user research and usability testing to understand your target audience and design intuitive interfaces that engage and delight users.

Cross-Browser Compatibility: Our frontend solutions are thoroughly tested across various browsers to ensure a consistent experience for all users.

Performance Optimization: We optimize frontend code, minimize load times, and implement caching strategies to deliver fast and efficient websites.

Customization and Scalability: We tailor frontend solutions to your specific business needs and ensure scalability as your company grows.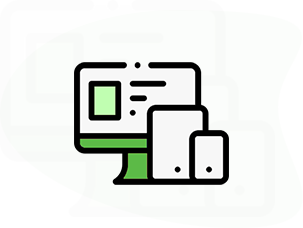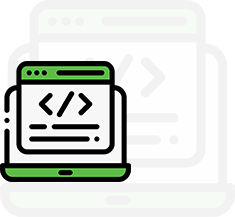 Backend Development Services
Welcome to our company's backend development services! Our experienced backend developers are dedicated to building robust and scalable systems. Here's what we offer:
Programming Expertise: Our team is proficient in multiple backend programming languages, including Python, JavaScript (Node.js), Ruby, Java, and PHP.

Database Management: We design and implement efficient database structures using technologies like MySQL, PostgreSQL, MongoDB, or SQLite for seamless data storage and retrieval.

API Development: Our backend developers create secure and well-documented APIs that enable seamless integration with third-party services and data exchange.

Security and Authentication: We prioritize data security by implementing robust authentication and authorization mechanisms to protect sensitive information.

Error Handling and Logging: We implement effective error handling and logging mechanisms to identify issues promptly and ensure smooth operation.

Testing and Quality Assurance: Our backend developers conduct thorough testing and quality assurance processes to deliver reliable and bug-free solutions.
Mobility
Our expert designers create compelling and engaging user experiences through innovative mobility solutions – to produce results that matter. Our team of web designers is totally dedicated towards their work and perennially ready to serve the optimal solution for the assigned project as our work culture accepts the neoteric technologies and confer the business solutions accordingly as we love to see satisfied faces to whom we deal for web design solutions in the well-driven way.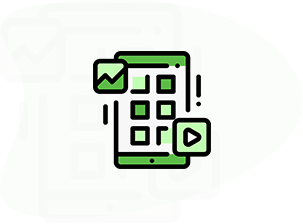 Recent Blogs
Turn your great ideas into profitable mobile and software products with our excellent blockchain, mobile app development and software development services.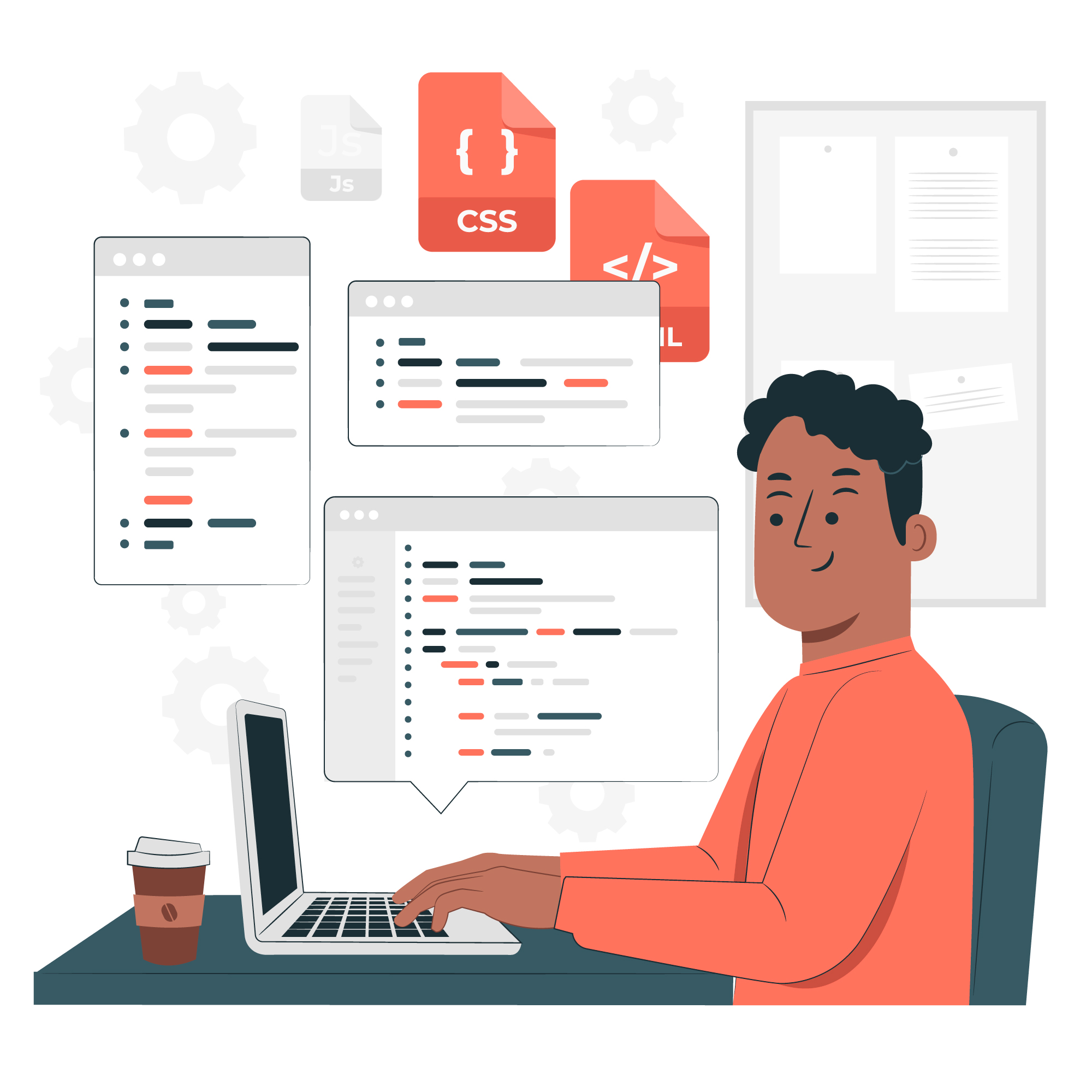 Blog description: Explore the reasons why Laravel is the go-to framework for website development in 2023 and how it caters to the demands...
Posted on Jul 18, 2023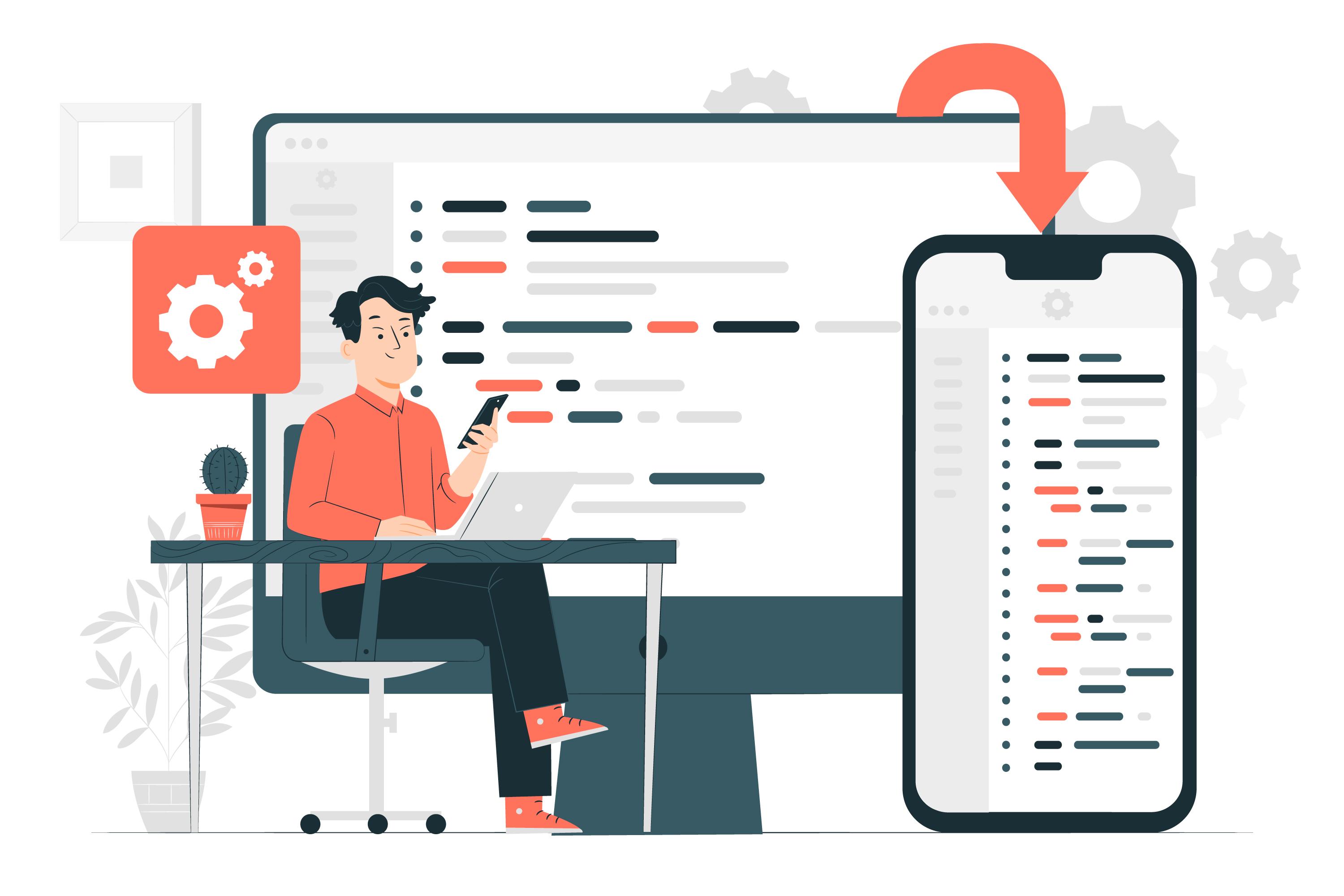 App development has revolutionized the way we interact with technology, empowering us with a world of possibilities at our fingertips. Wh...
Posted on Jul 10, 2023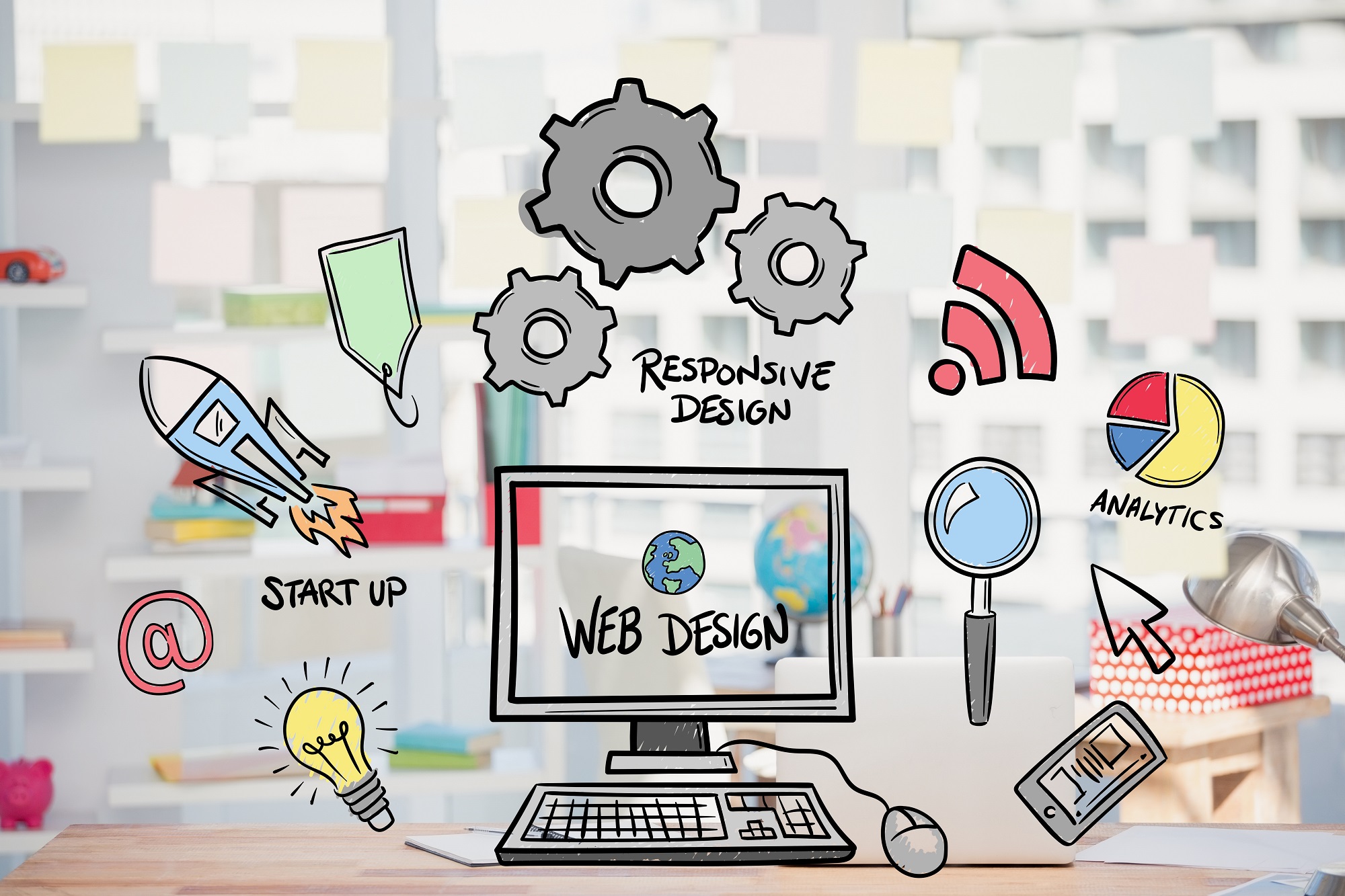 As we step into the year 2023, the world of website development is poised for significant advancements. With technology evolving at an un...
Posted on Jul 10, 2023
Our clients say

"LogixWeb Tech Company is a reliable and trustworthy partner. Their expertise in web development and digital solutions is remarkable. They delivered a visually appealing and user-friendly website that has helped boost our online presence and attract more customers. I'm grateful for their dedication and highly recommend their services."
Easy Rentals

LogixWeb Tech Software Company exceeded my expectations with their innovative solutions and top-notch customer service. They understood our needs perfectly and provided a tailored solution that has greatly improved our business operations.
Foodzaps

I had a fantastic experience working with LogixWeb Tech Software Company. Their team was highly professional and responsive, and they delivered exceptional results. I would highly recommend their services.

Pulse Of The People
Why Your Business Needs a

Website in 2023?
➢A Website Helps in Increasing Brand Awareness.
➢A Website Improves your Credibility. Because 75% of people confess that they judge a company's credibility by its website design.
➢Your Website can Attract New Customers (Organic traffic).
➢24*7 A Website can Showcase Your Offers.
➢Website Provides Better Customer Service.
➢A Website can Encourage Customers to Contact You.
➢A Website is an Integral Part of Online Marketing.
➢You can Display your Best Reviews and Testimonials Prominently on your Website.
➢All of Your Competitors are Already Having a Website.
Web Designing
Static Website Design
Custom WordPress Web Design
E-commerce Website Design
Dynamic Web Design
These Solutions We Provide For
Web Development
Web Development
Front-End Development
Website Maintenance
E-commerce Store Development
Custom Web Development
80%
Client Retention Rate